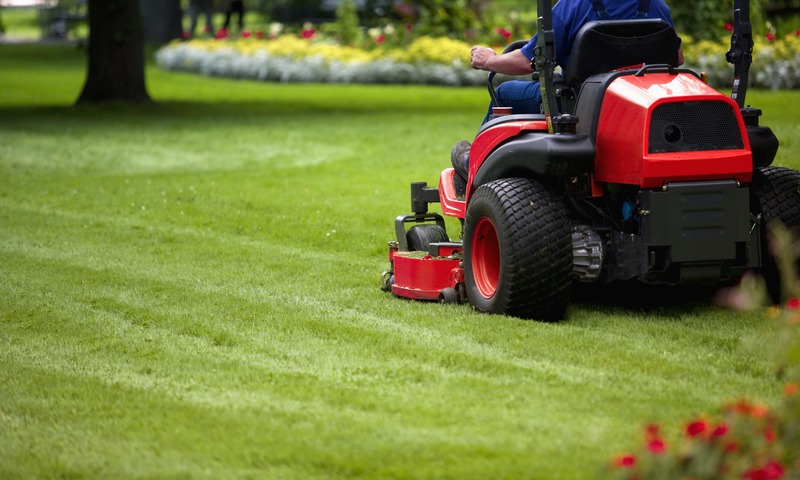 With Spring here, now is a great time to do some outdoor landscaping! If you have a landscaping plans this season, our Tree Amigos team wants to make sure all your hard work pays off. Here's our list of five common landscaping mistakes and what you can do to avoid them.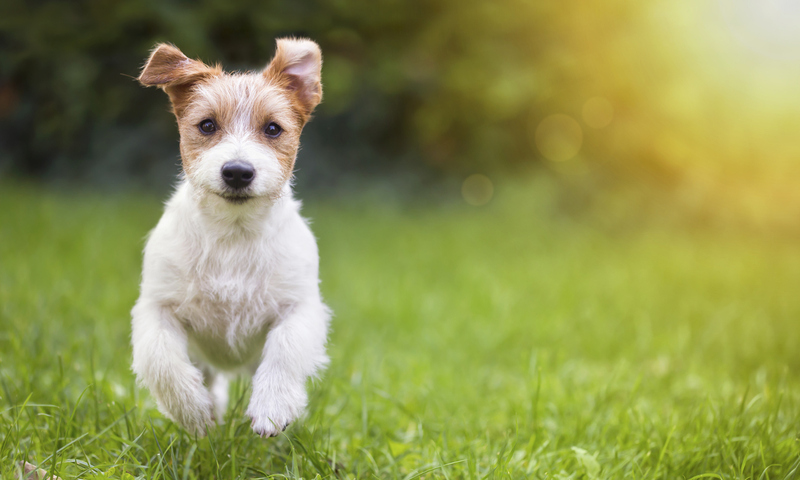 When it comes to landscaping for your dogs, you don't have to sacrifice the beauty of your outdoor space. Here are our six tips that iwll keep your property looking great when landscaping for our canine friends.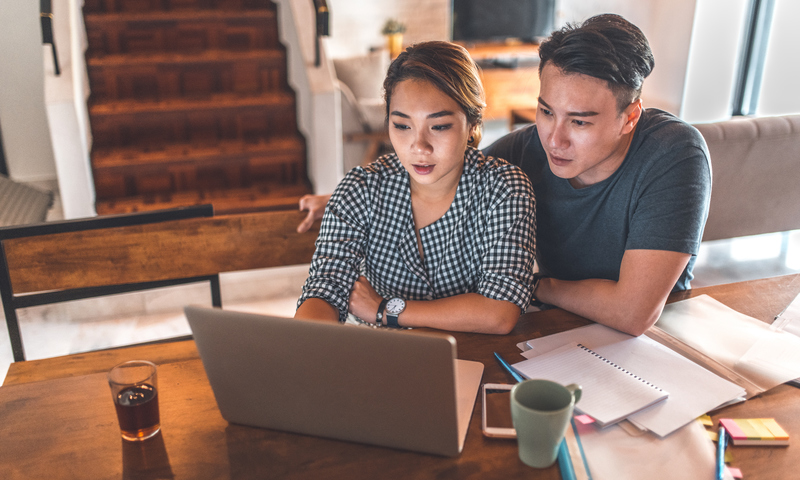 A homeowner who has done his or her research before bringing in our team to provide a landscaping quote is wise, because they will already have a rough idea of the features their budgets will permit, and those it won't.