Design + Build process for any outdoor project can be a daunting task for anybody. The team at Tree Amigos takes great pride in making this process worry-free and even enjoyable.
A landscape project can be very intimidating at first for many homeowners, we feel communication should be placed at the forefront of our design + build process. Keeping clients informed, educated, and engaged throughout the process is important to achieve the best possible results.
Here is what you can expect to see at the various stages of the landscape design + build process:
---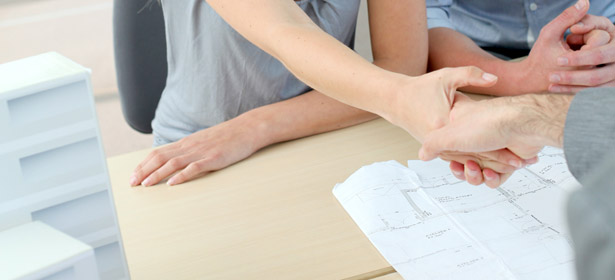 STEP 1
Consultation with Landscape Designer
An on-site meeting will allow us to paint a clearer picture of your vision. We can create a wish list outlining objectives and goals for your design. This meeting will also help establish a working budget range to assist us in creating the design.
STEP 2
Concept Design Proposal
Now that you have decide to pursue a design from Tree Amigos Landscaping, we can start our on-site analysis. This step includes a pre-arranged visit to take measurements and photos of your property. We will also review the relevant issues of your property. Now we can start on a base plan and proposed design concepts. After the clients input and any necessary revisions are made we will provide an estimated cost for the installation of the proposed design.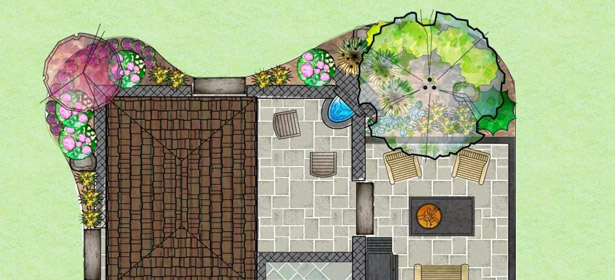 STEP 3
Final Design Plan
At this stage we invite clients to our office to review the design in detail together. We can now go over the final estimate and construction schedule. With your approval we then schedule and coordinate the project … A deposit for construction phase will now be due (30%).
STEP 4
Construction Coordination & Landscape Installation
Leave it up to us. We will order all materials, secure locates and permits where needed, coordinate any specialty trades and review your site for construction details. Everyone involved is kept well informed during the process. Our design + build team now begins the installation. During the installation we make every effort to keep a clean and safe worksite. There is always an open line of communication between the design + build team and the client. Please feel free to speak with your foreman at any time, or contact our office with any questions or comments if preferred.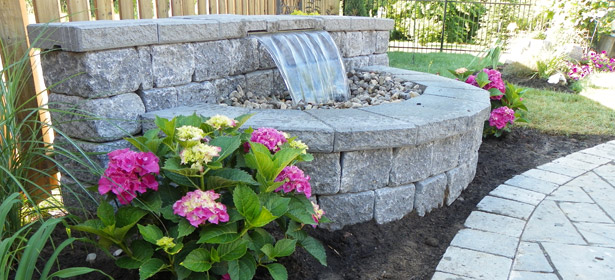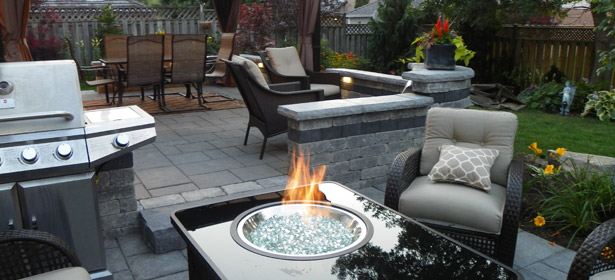 STEP 5
Project Completion
Now that the installation has been completed, the entire project will be reviewed to identify any issues, questions or unfinished items. Any incomplete items will be resolved promptly and before the project is considered complete. The completed project will now be invoiced and final payment will be due. Now is the time to sit back and enjoy all of the hard work and planning that went into your landscape project. At this time, with your permission, we would like to take photos to add to our portfolio.