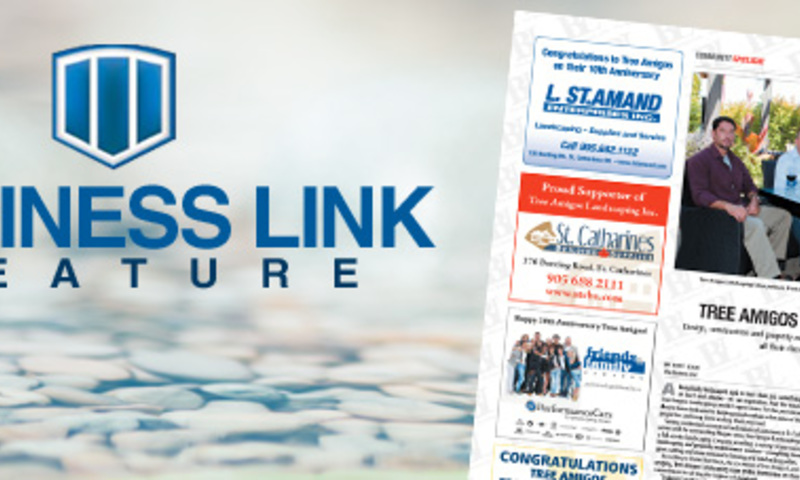 Please Click on the link to view an article done on Tree Amigos Landscaping for our 10 year anniversary!!!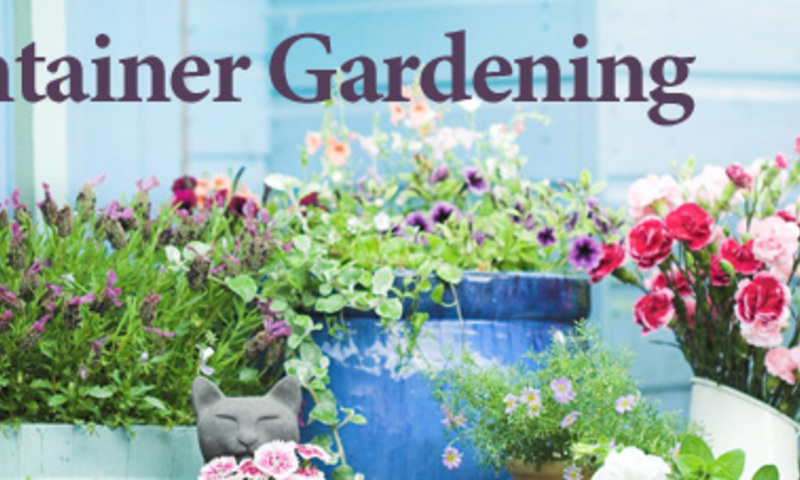 One of the latest trends in North American gardening is Blocks Out The View Container Gardening. The trend is to use tropical and sub-tropical plants in the garden to create interest. Often a featured plant is sunk into the soil to act as a strong visual focus.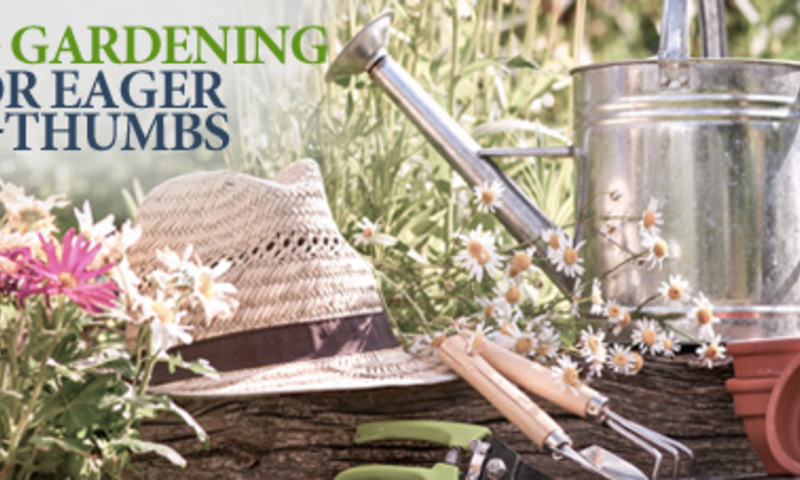 With the arrival of spring many gardeners are eager to start planting their gardens. However, gardeners need to be careful about what they choose to plant since the nights still tend to be cool frost can develop, which is not an ideal condition for many plants.