As technology propels us forward we as business owners and managers can take advantage of these technologies to help improve our company's efficiency and gain productivity. As our company grew from four trucks that were owner operated to a fleet of ten trucks that are now employee operated, we found it very necessary to clearly instruct our drivers of their routes for the day. This would help ensure time is not wasted and all jobs get done. As important as this was – it was not enough.

This season we implemented GPS Tracking to our truck fleet and have seen a number of advantages.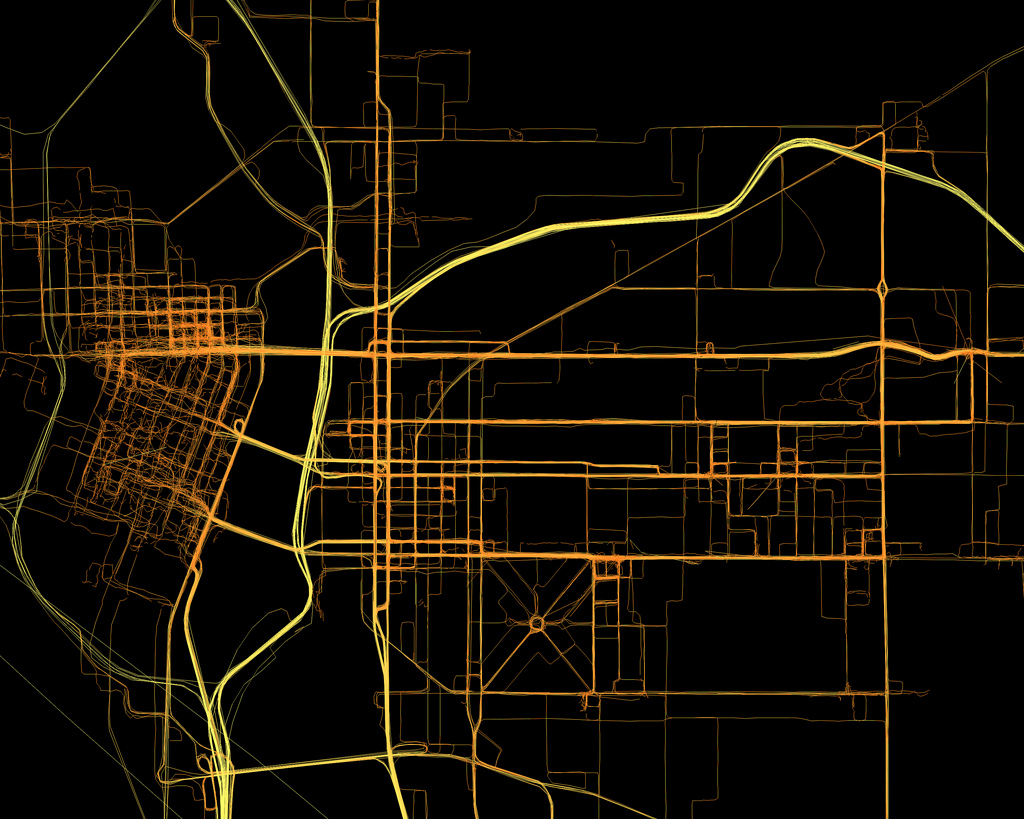 Live Tracking.
Instructing our drivers of their routes is now made easy. Our GPS System streamlines our routes reducing the amount of time on the road and allowing our crews more time on the jobsite to get the job done! Improved routes have saved us on fuel costs and money. The system will also notify us of driver habits, if the driver is speeding, breaking to hard or even if a vehicle is left in idle.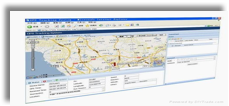 Customer Reports
As a snow and ice management company it is crucial to keep exact records of when we arrived on site, what job was performed, and when we left the site. If an accident occurs as a result of snow or ice we may be liable. Keeping proper records will help prove if we were there to perform our duties or not…and perhaps saving us from a lawsuit! In court inaccurate records are worth as much as the paper they are written on. With our GPS Tracking we have available on demand exact data and detailed reports of when we showed onsite, the time we left and even how many times we raised and dropped our plows…that's undisputable proof! This also benefits our clients knowing that with this technology we can provide unquestionable log reports and accurate invoicing…albeit giving us an edge over the competition.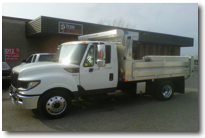 Whether you're an international courier service or a landscape company you can improve your fleet operations with GPS Tracking. We have found our tracking system to be a great asset providing us with gains in efficiencies, reducing our labour and operating cost, saving us money now and for long term –all while going green!
For more information on GPS Tracking Systems view this link:
www.ramtracking.ca/fleet-gps-tracking
For more information on GPS Tracking, please contact
Brian Roy, Owner / Maintenance Coordinator
Tree Amigos Landscaping Inc.
brian@treeamigoslandscaping.com