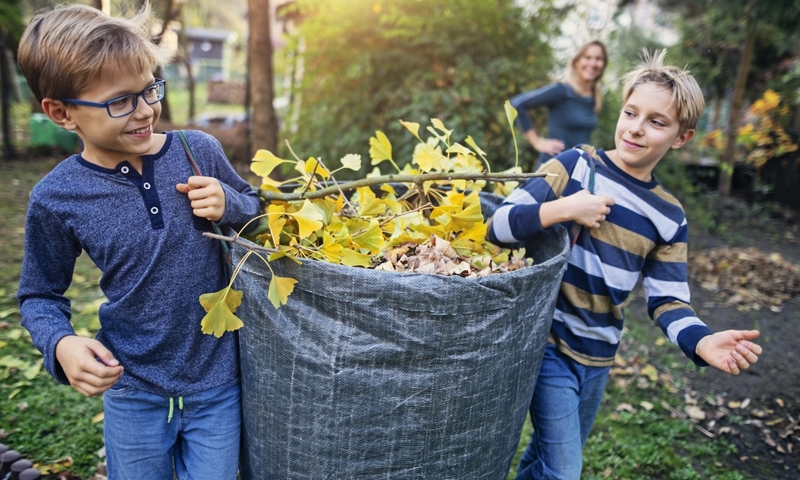 Longer days, warmer temperatures and a little sunshine are all signs that spring has arrived. The changing of the season also serves as a reminder to give our landscape some much-needed attention. Unsure of where to begin? Tree Amigos has got you covered.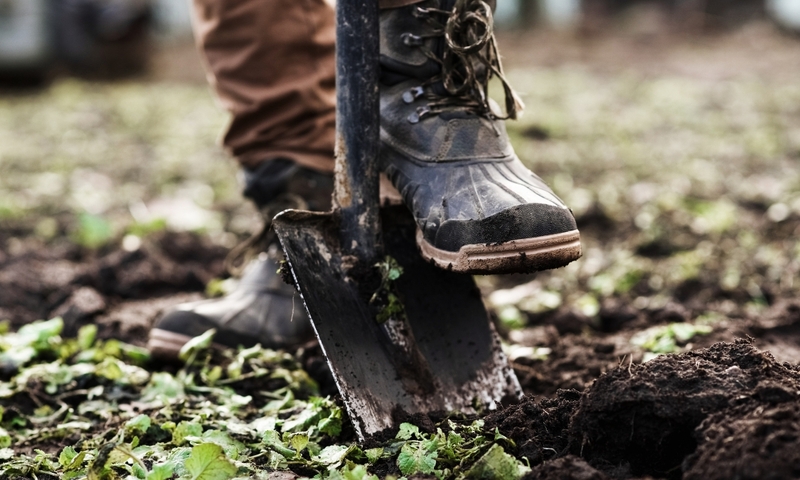 There is still plenty that can be done outdoors. In addition to preparing your yard for next year, you can also improve your space with some fall foliage. If you want to keep your yard in shape this season while getting a head-start on spring, check out our most recent blog for tips.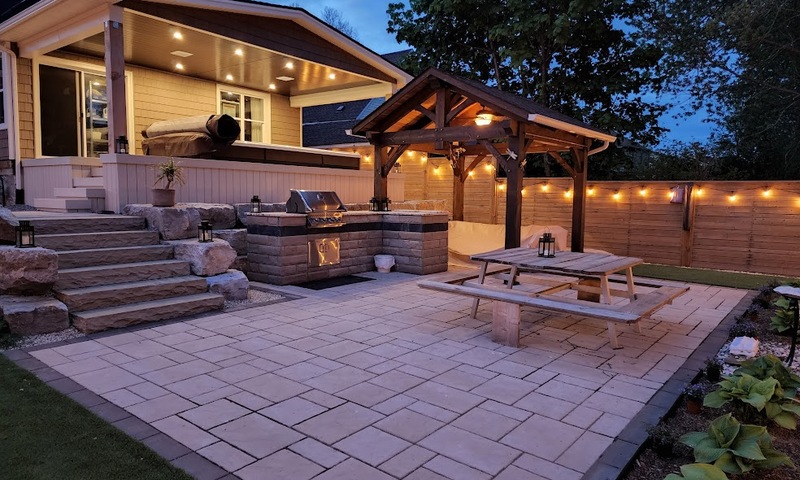 LED lighting offers a simple yet effective solution to landscape lighting. Using very little hydro, these powerful bulbs can light the way in every season.
Dazzle your guests with a personalized lighting setup that fits the mood or settle in solo to enjoy a night to yourselves.