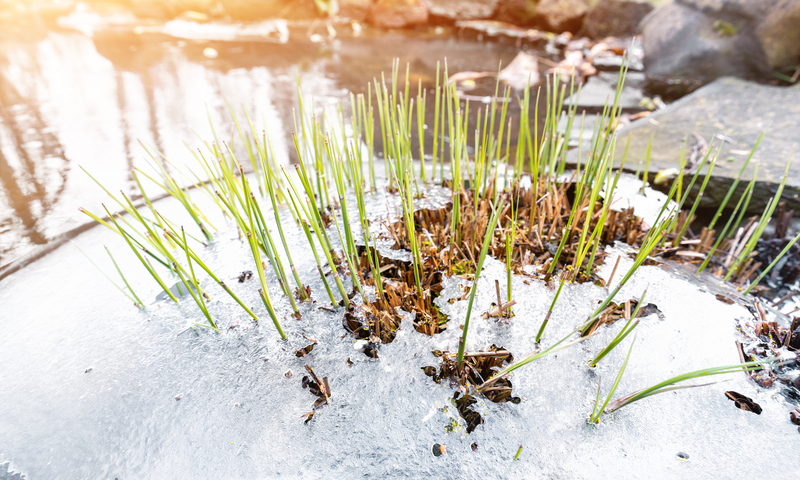 As another year charges to a close, we want to encourage our clients planning to start work in the spring to begin the process of planning now. Learn more here!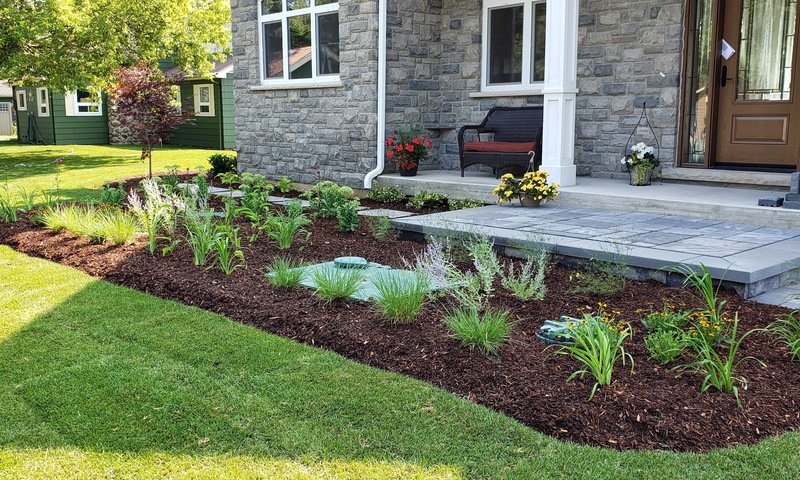 As one of the premier landscaping companies in St. Catharines and Niagara, we help our clients
consider the various factors that can affect their landscape design. Here are some factors to consider if you have a new landscape design project in mind.