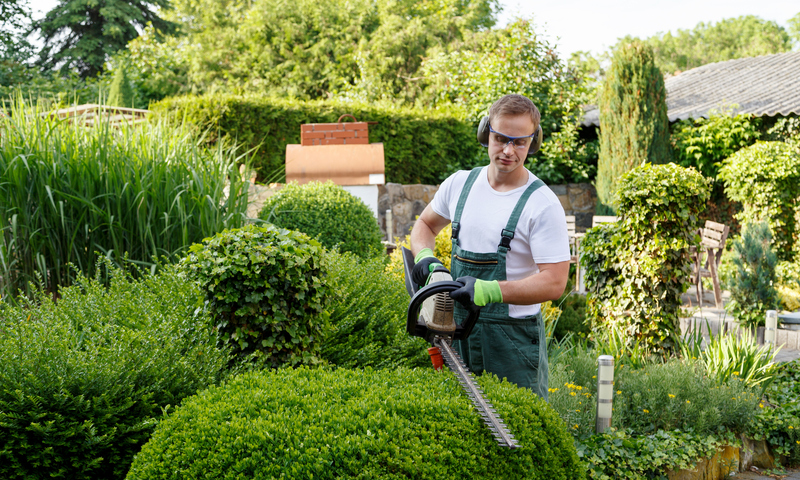 Landscaping is no different and navigating this process, depending on who you hire, can either be a nightmare or a dream come true. This blog will include some key points and things to look out for that will help you make your next landscape project a dream come true!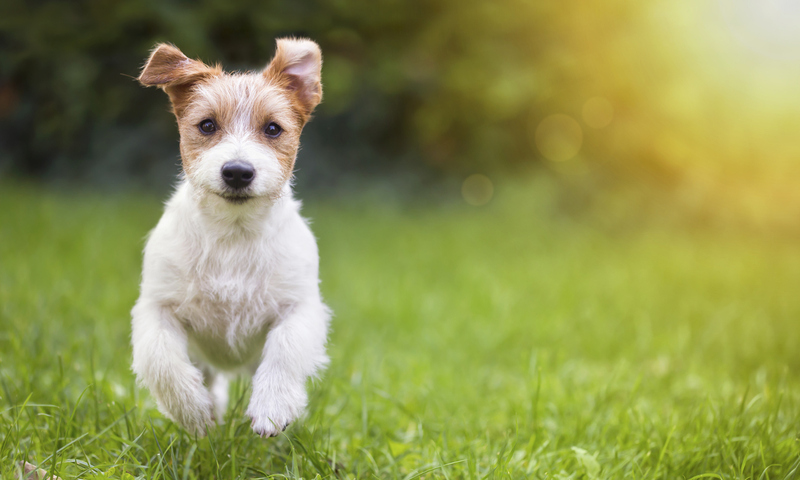 When it comes to landscaping for your dogs, you don't have to sacrifice the beauty of your outdoor space. Here are our six tips that iwll keep your property looking great when landscaping for our canine friends.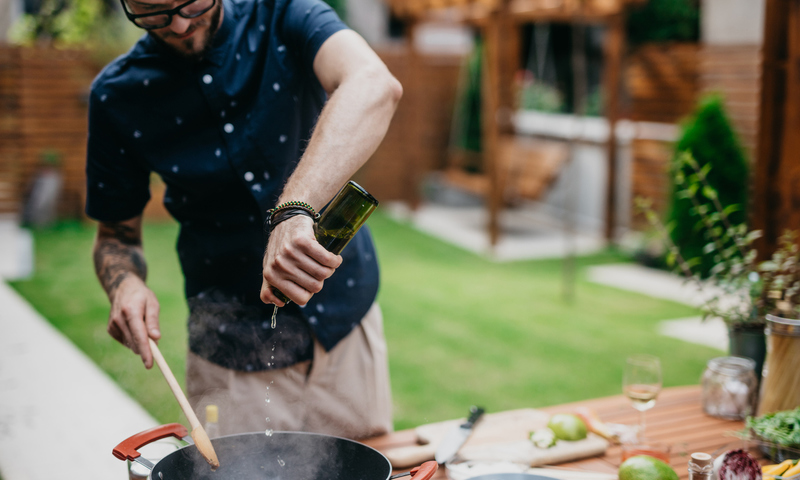 One does not simply walk to the backyard to grill these days. We bring the entire kitchen with us! Gone are the days where we travel back and forth from our kitchen to our patio barbeque to prepare our meals. With outdoor kitchens, you can bring your entire meal prep to your grill.