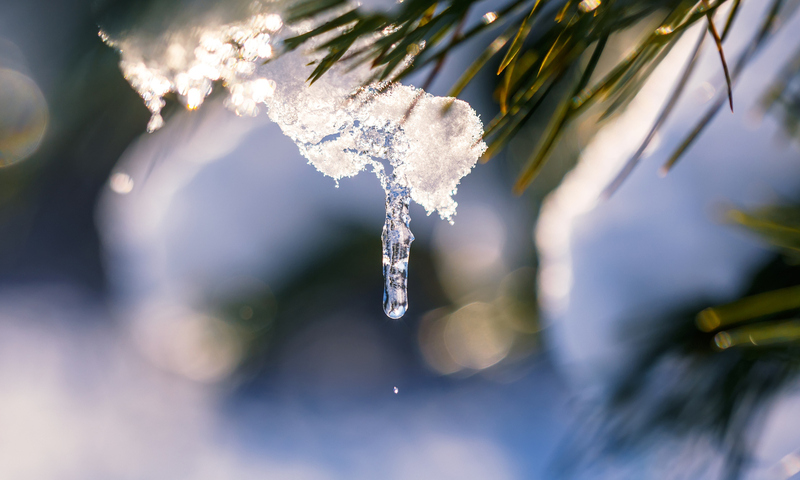 Consider these 6 plants that can withstand Canadian winter temperatures and add even more brightness with our LED light idea to build your dream backyard!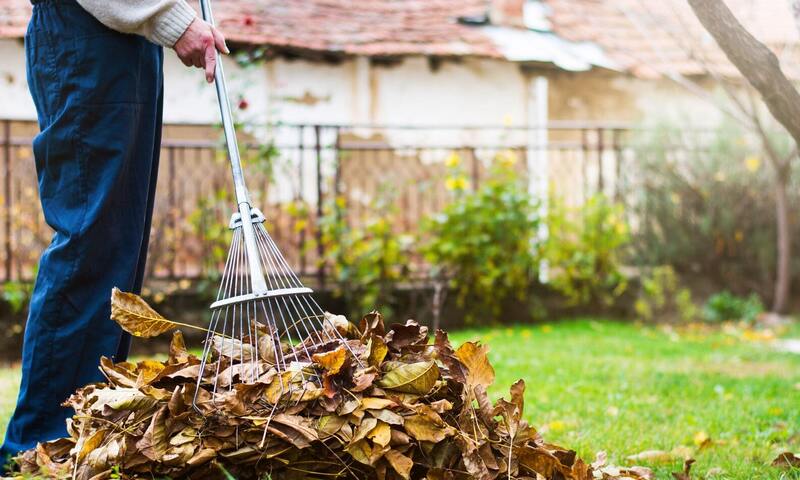 Soon autumn leaves will be camouflaging our lawns. To ace this years cleanup and ensure your yard is ready and raring for next year, add these 5 tasks to your fall cleaning checklist.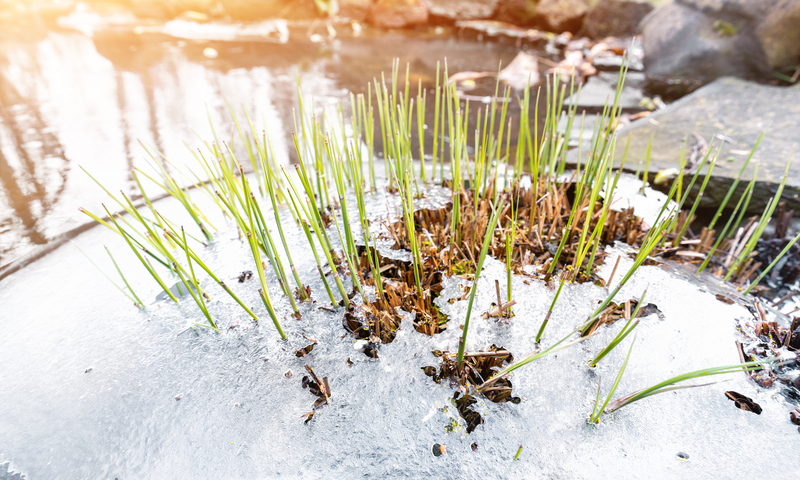 As another year charges to a close, we want to encourage our clients planning to start work in the spring to begin the process of planning now. Learn more here!