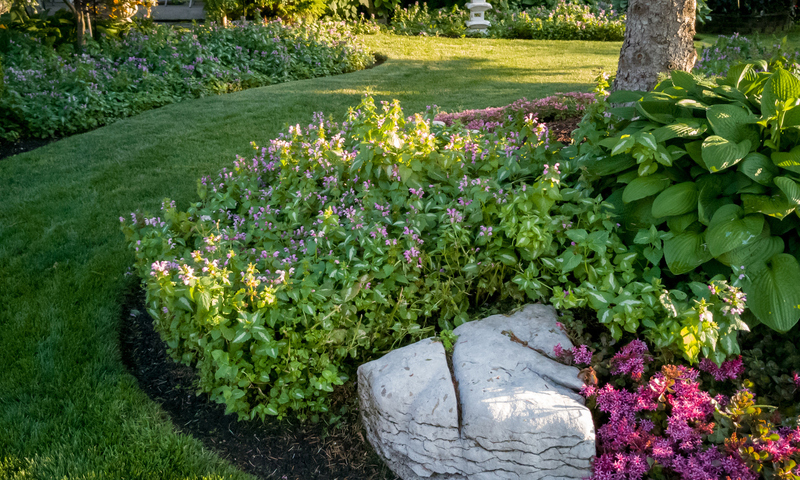 If you're at all doubtful of your green thumb, don't worry! As one of Niagara's top landscaping companies, we've rounded up some of the easiest flowers to grow. Here are our favorite flowers for beginners.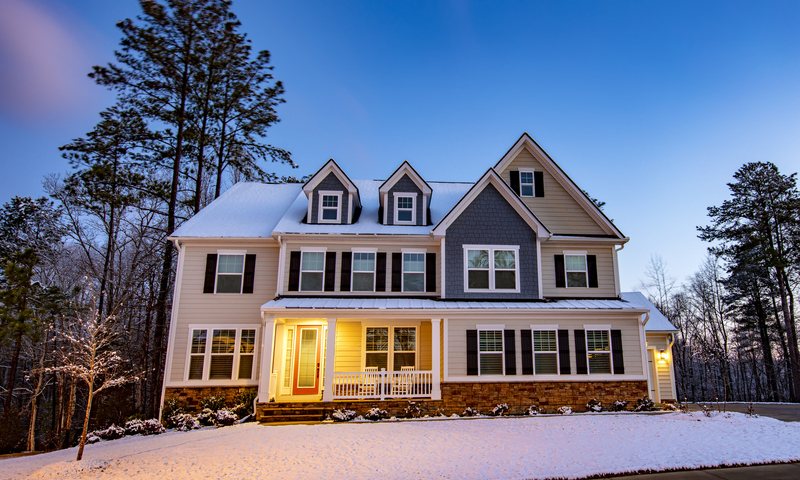 Crafting your landscape around certain focal points or maximizing the impact of your design features, provide structure, and unify your overall space are several ways to enhance your curb appeal during winter!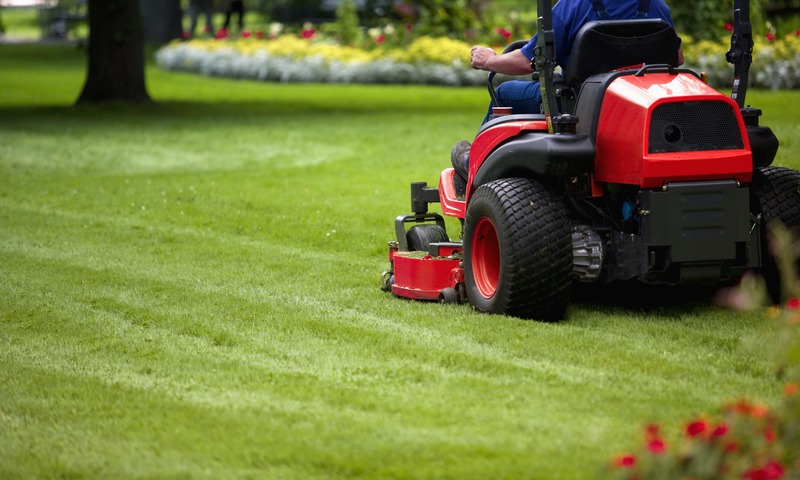 With Spring here, now is a great time to do some outdoor landscaping! If you have a landscaping plans this season, our Tree Amigos team wants to make sure all your hard work pays off. Here's our list of five common landscaping mistakes and what you can do to avoid them.