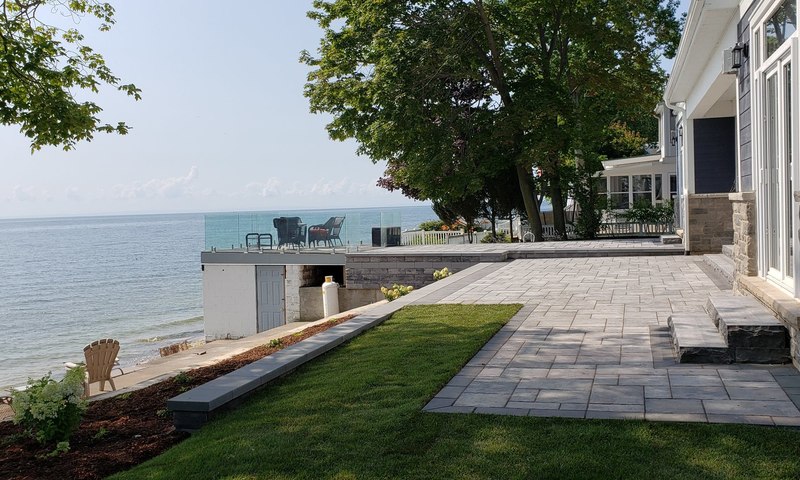 On the shores of Lake Erie, this lakefront property inspired us to create a design that mirrored the beauty of its surroundings. Our team planned and installed every aspect of this project, from its hardscaping and walls to the garden and sod installation.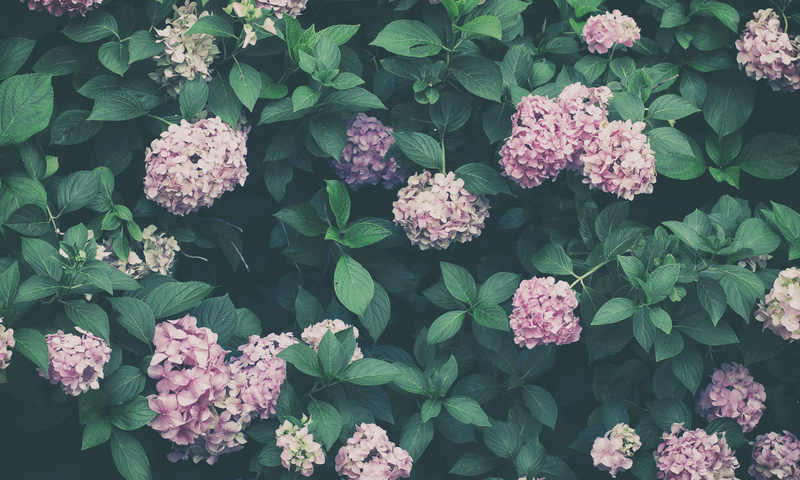 In St. Catharines, also known as the Garden City, we love benefitting from the shelter of the beautiful Niagara Escarpment. As a landscaping company, we love this fact because the temperate climate means we can do wonders with your yard, grasses, and landscaping.
If there is a landscape revival in your future, let Tree Amigos experts help you to create a place that's friendly to bees, simple to care for, and easy on the eyes.