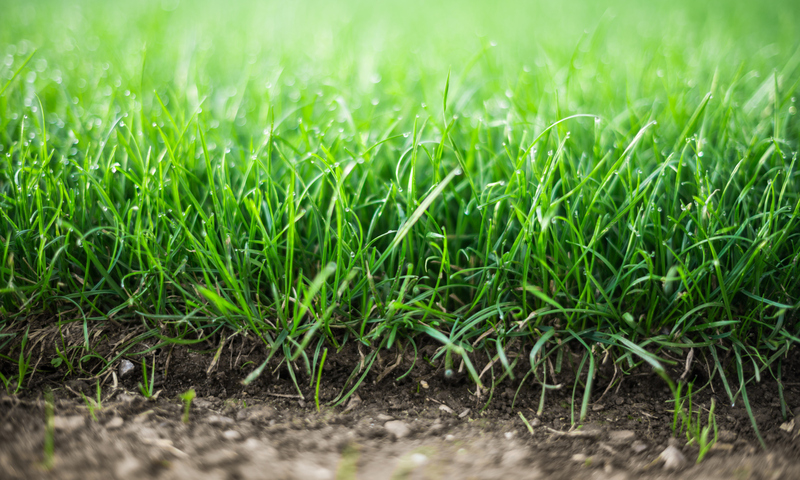 Maybe it's because we love landscaping so much, but when it comes to your yard, we think newly laid sod is the icing on the cake! New sod finishes a project and brings the landscape design together.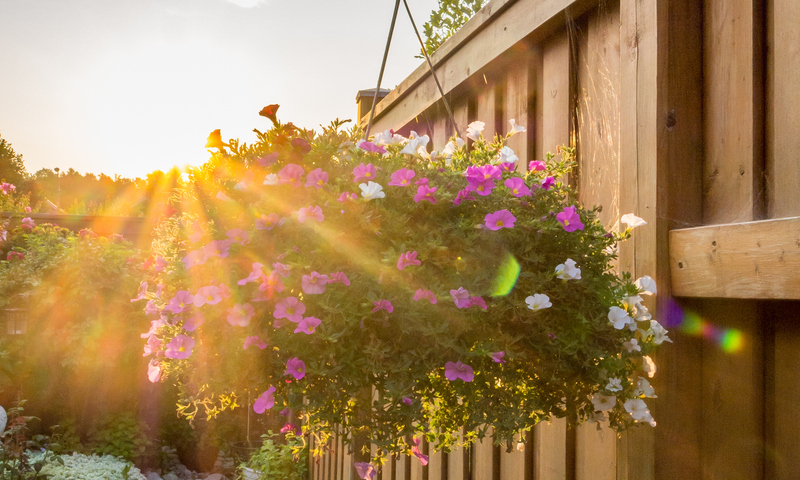 There's a saying that good fences make good neighbours and at Tree Amigos, we do love a good fence!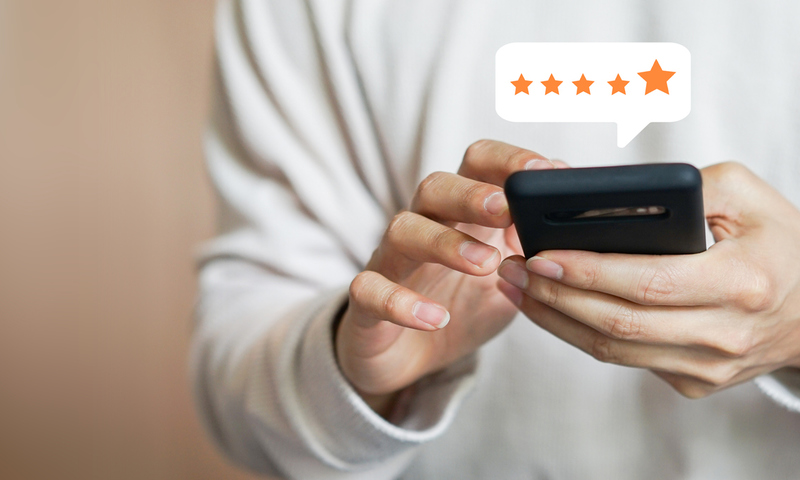 Are you excited about your spring landscaping plans but feel nervous about who to hire? We understand that, and we're here to help ease your worries! We understand that the money you spend on your home is an investment which requires careful consideration.